WHAT IS AN UNLEASH JOURNAL & WHO IS IT FOR? OH-THE NEW PINK BUBBLES EDITION IS AVAIL!
THE DAILY UNLEASH JOURNAL(S) are now available.
I'm asking for your feedback!!
If they enjoyed the BRAIN-DUMP BUBBLE METHOD in the Unleash Journals, I would love to have YOU review it on Amazon, Goodreads and/or BN.com. OR EMAIL ME AT SUPPORT@GLITTERU.COM with a review!!! THANK YOU IN ADVANCE FOR BEING A TOTAL ROCKSTAR!! I appreciate you so much you'll never know!!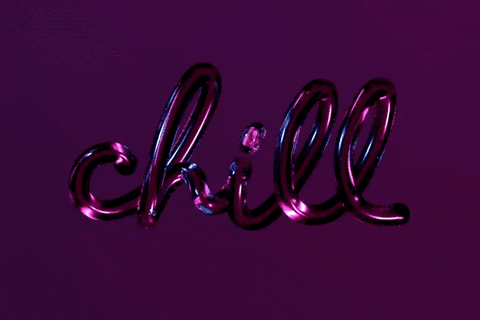 What is the unleash journal all about?
Do you feel overwhelmed? Are you tired of trying to keep all the balls up in the air - juggling too many things at once? There is a NEW METHOD to the madness. A new way to make your mess your message! It's the BRAIN-DUMP and BUBBLE METHOD that is used in THE UNLEASH JOURNAL Series! One Bubble POP! at a time!
Each of the 4 EDITIONS of The Daily Unleash Journals are each filled with 100 pages for you to get really messy with and incorporate into your daily routine. ONE JOURNAL FOR EACH QUARTER OF YOUR YEAR!
All 4 Editions are now available with the release of our adorable BUBBLE GUM PINK, PINK BUBBLES & LAVENDER BUBBLES! I share my BUBBLE METHOD of journaling in the http://ed.gr/dd4gj Online Studio!
It's simple, it's CUTE, it's no fluff and it's EASY to organize your DAILY TO-DO LISTS and organize your thoughts so you can make progress in your BIG DREAMS AND GOALS or just organize the chaos in your brain - to brain-dump it all out, get it down into a BUBBLE and then tackle ONE BUBBLE AT A TIME. Don't just take life with the punches it throws you - take control of your life and Unleash Your Inner Sparkle babe - I'm cheering you on!
ALL 4 JOURNALS are now available at Amazon and Barnes & Noble!!
It's my favorite one yet - IN FULL PINK BUBBLE COLOR PAGES!! Wait until you see how precious the BUBBLES are that you simply fill in each morning as you write your gratitude - https://www.glitteru.com/unleashjournal
BARNES AND NOBLE

CLICK HERE
AMAZON

CLICK HERE
UNLEASH journalS ARE NO joke, and it is SO much more than a JOURNAL. It's a habit-forming system that will give your life balance and increase your productivity.... all without compromising your priorities.
This simply bubble method has been what's kept me on target in my exercise routine, healthy eating habits, meal planning, family life, laundry, to-do lists, etc...... I love having it with me to POP ONE BUBBLE AT A TIME!

www.UnleashJournal.com




**THE BLACK 1ST QUARTER IS ON SALE IF YOU USE THIS LINK FOR ONLY $17.99 --SPECIAL!!